Browse Our Hair Studio Gallery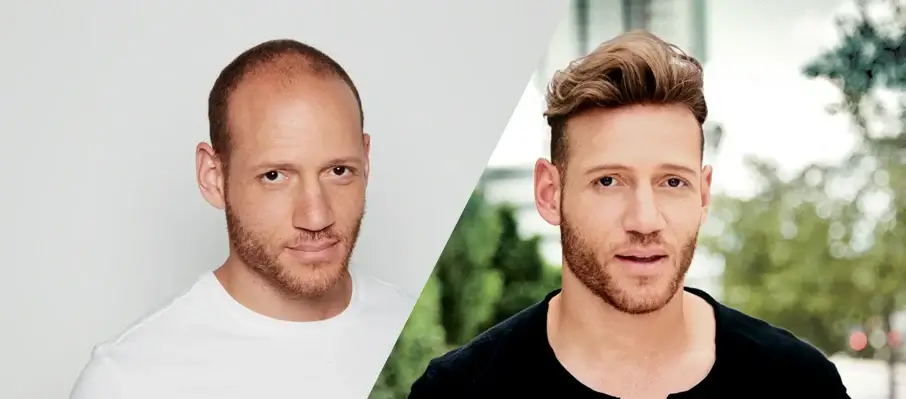 THE TRANSFORMATION WITH THIS HAIR .... BEYOND AMAZING!
NO LOOK IS OFF LIMITS /
BRING ON THE SWAGGER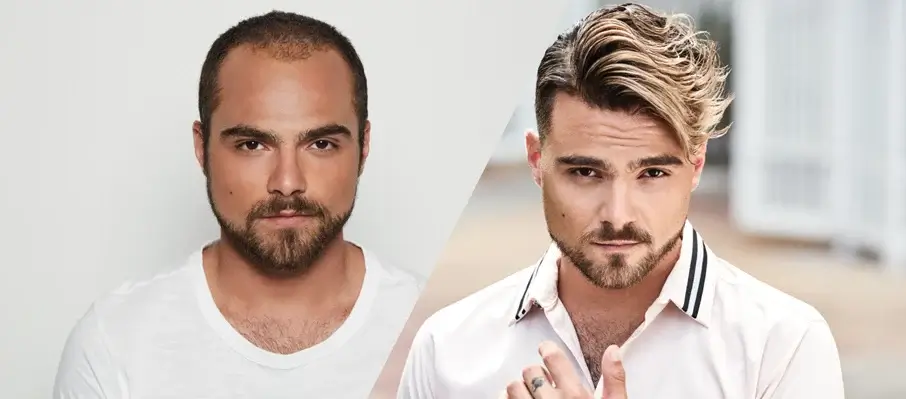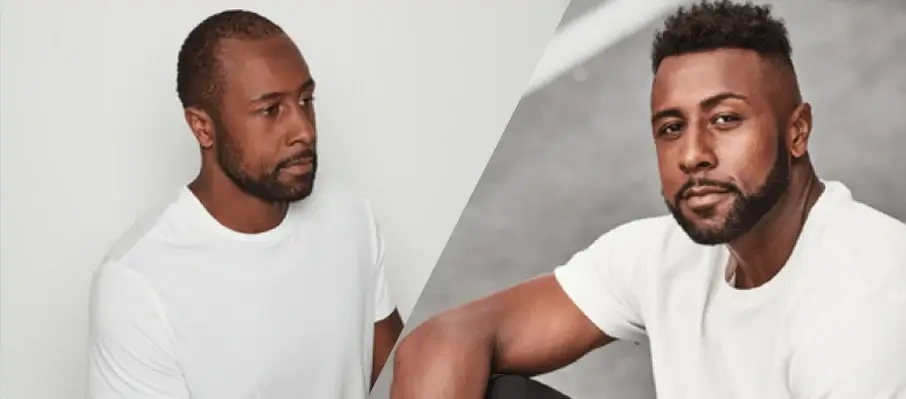 SHHHHHH
Top Secret Solutions is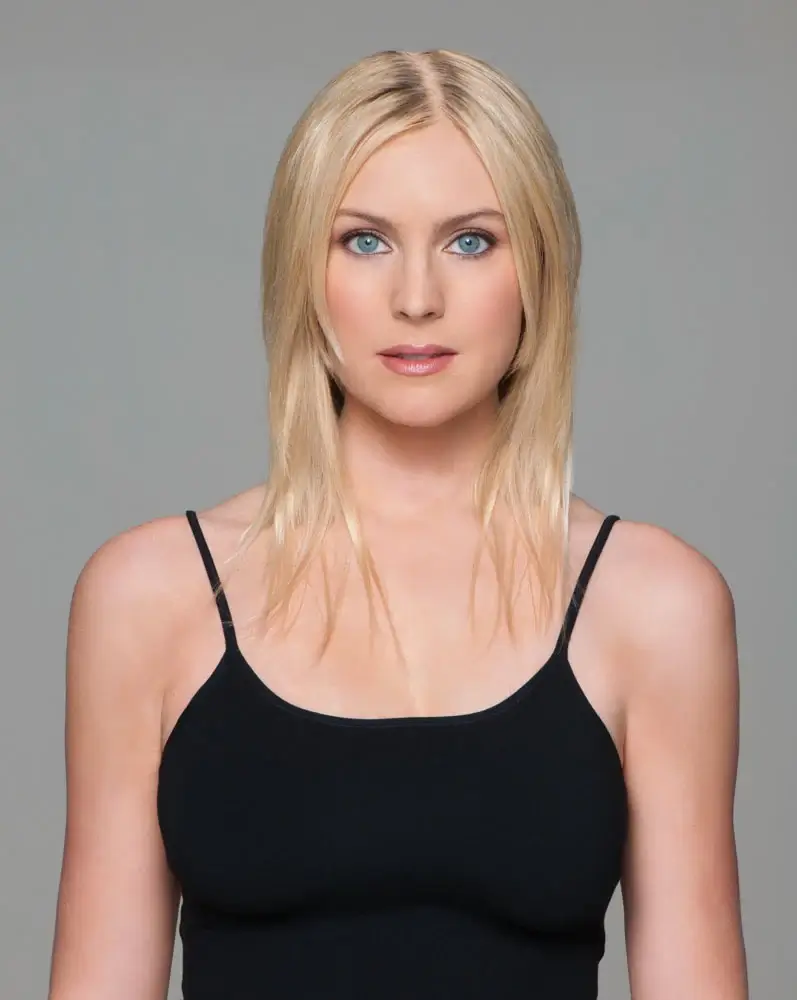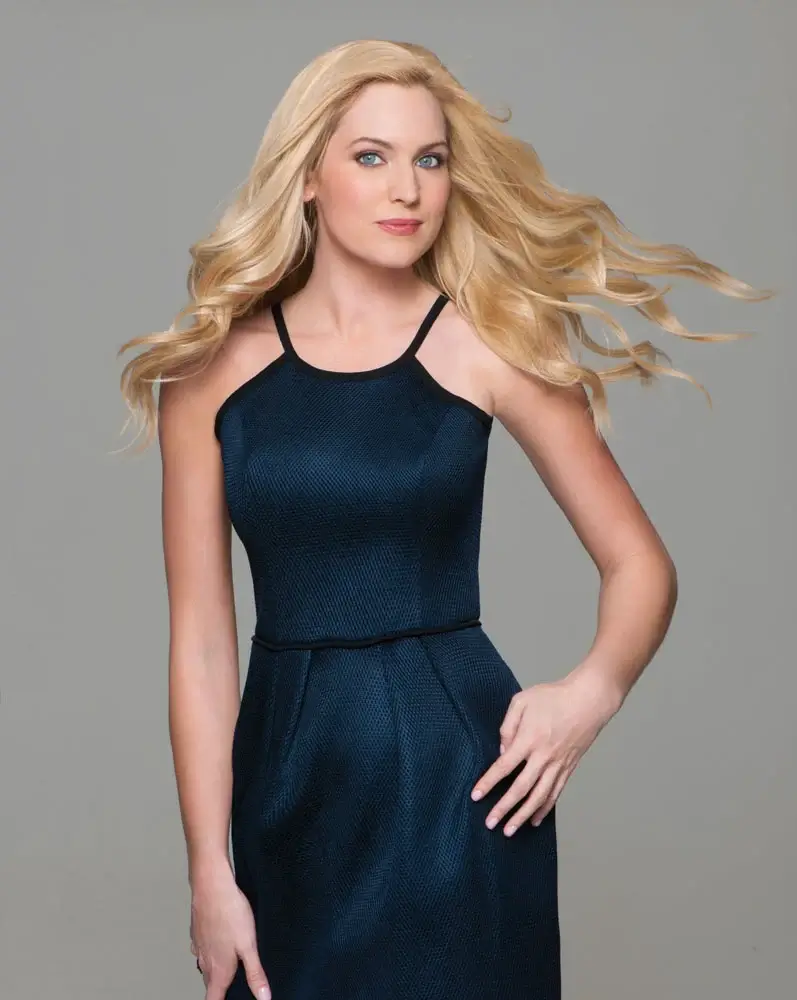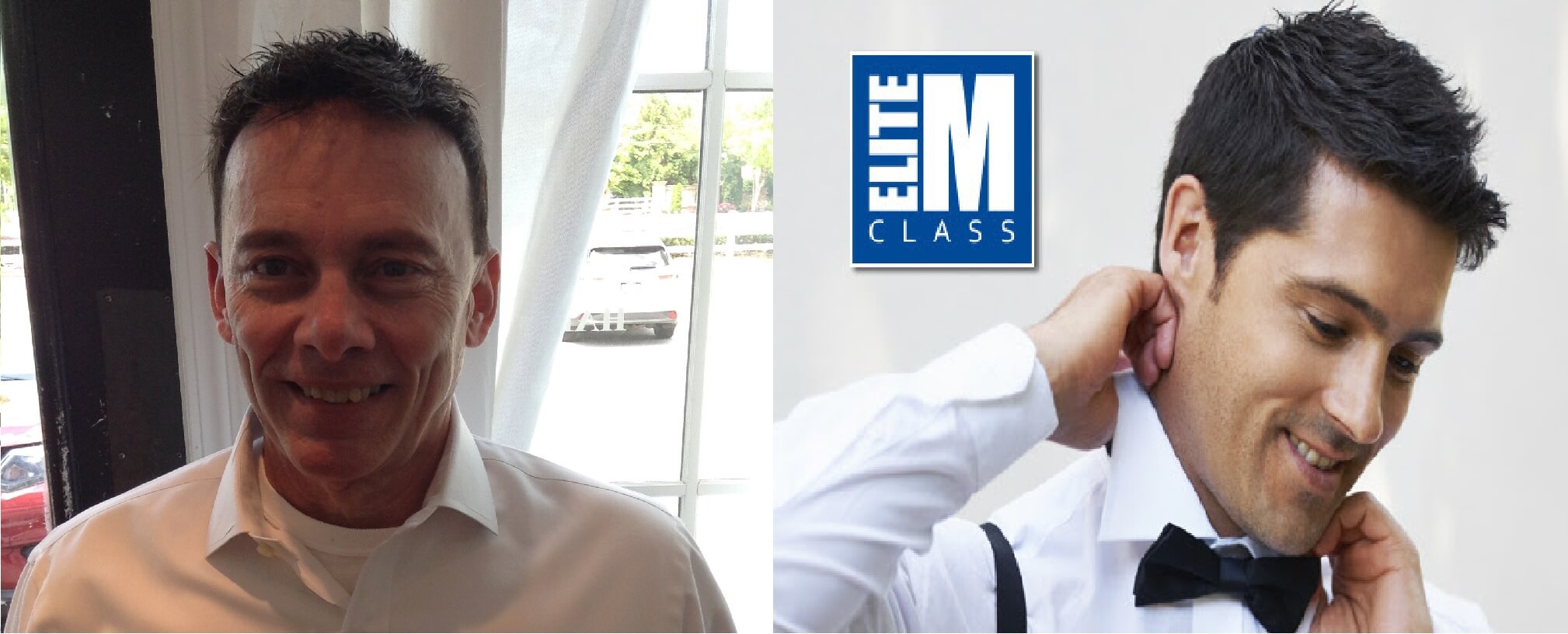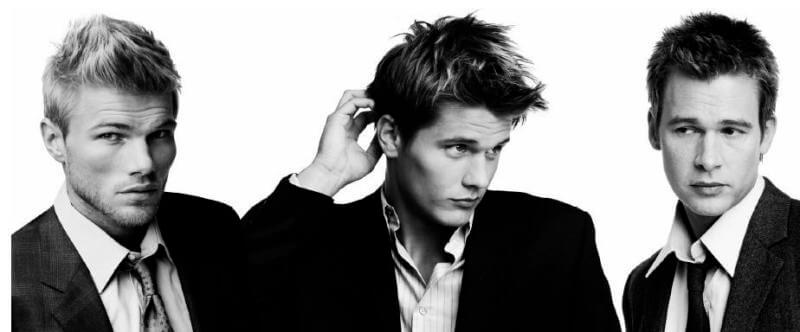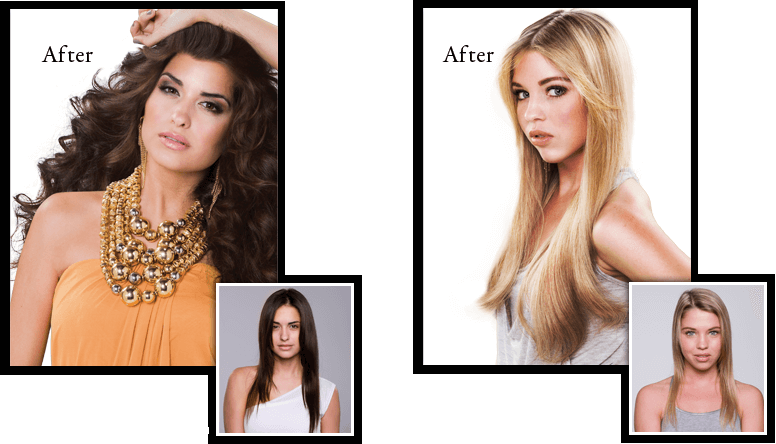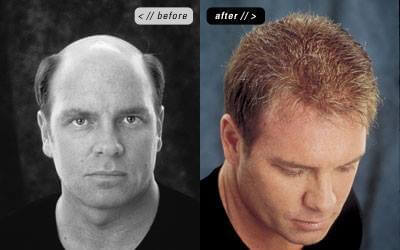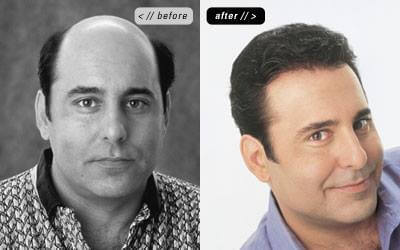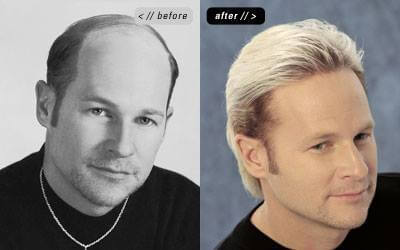 The Non-Surgical Hair Graft
Polygraft was one of the first non-invasive hair-grafting systems to emerge on the scene, and it's kept its place there despite relentless competition. At Le Studio Image, we offer variations on non-surgical implantation from several different providers. This gives us amazing flexibility. Each of these highly specialized systems requires extensive training and licensure or certification on the part of our hair-restoration specialists. The results that can be delivered by polished professionals include a guaranteed increase in coverage, a totally natural and artfully designed hairline, personalized style, and an undetectable appearance. The application of any non-invasive hair graft is based completely on your personal reason for the loss, natural hair characteristics, and desired results.
Why PolyGraft?
We love PolyGraft consistent focus on quality. They set a high bar for technicians and stylists, and their standards are never compromised. Our extensive training and experience using the Poly systems empowers us to deliver quick, painless results for male pattern baldness and a variety of other hair loss causes. We carefully replicate the characteristics of your naturally growing hair to create any level of fullness, length, and style you're looking for.
How It Works
Do you want the results of surgical hair restoration without the pain and expense? That's where the non-invasive graft comes in. Polygraft gets you the natural look and precision of surgery with none of the downtime, recovery, or cost. The secret is in a transparent, breathable membrane that we bond directly to your cleansed and exfoliated scalp. Where surgery would involve implanting tiny grafts of just a few hairs one at a time directly into your scalp, Polygraft lets us implant those grafts into an invisible layer sitting on top of your scalp. The membrane holds your hair firmly without revealing that you've had hair restoration. You can run, swim, and enjoy everything about your normal lifestyle while having complete confidence in your hair.
Ready for your free consultation and scalp analysis? Call 770(642-1700) and schedule your initial analysis and consultation at Le Studio Image
The result of decades of cutting-edge research and development by engineers working around the clock to provide you with the ultimate solution to your hair replacement needs, our results don't get any better than this.
Welcome to the future, a future you can hold in your hands, a future that is both invincibility strong and irresistibility touchable, a future that guarantees longevity, high performance, and the ultimate experience in both comfort and style.